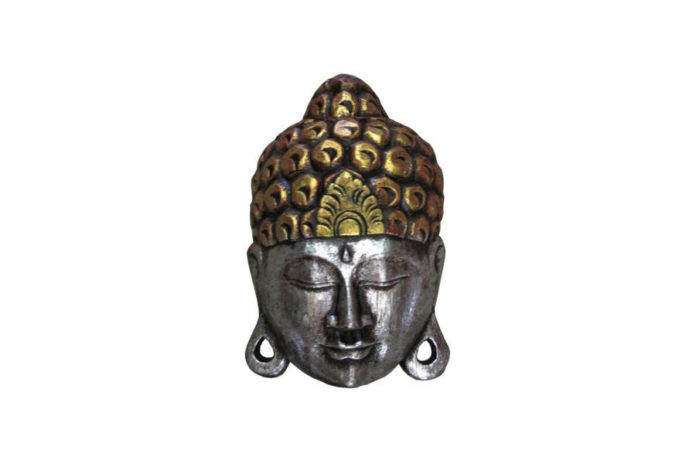 Stimolare o evitare il conflitto? La leadrship efficace e la governance del conflitto interno all'impresa
by Francesca Castaldo
Francesca Castaldo presents an debate on behaviour of a good leader, exposed to the need to identify time to time strategic and organizational best options to manage the conflict, leveraging on his own specific competencies and some 'dynamic' skills.Today is more and more evident how the conflict within companies is a natural event, as well as among competitors.
Starting from the assumption that a certain degree of conflict is unavoidable in any organization, and that conflict would be ideal typically constructive or destructive, this paper explores the intracorporate conflict governance topic, taking as a focus of investigation a market-oriented company working group and its supervisor.
The emphasis is on the behavioural dynamics and communication in this group and qualities needed to successfully manage conflict. Remove or stimulate the conflict? This choice haunts every top manager but the style of effective leadership will not be unique, due to business unstable nature.
---
Counselling e conflitto: verso una gestione costruttiva
by Ornella Vozza
Ornella Vozza proposes a contribution focusing on Counselling as a technique for helping relationship with mediation function capable of enhancing the developmental potential of the conflict. This profession, says the author, is different from other forms of consulting capacity methodological maximize learning can be a conflict situation during the process leading to its eventual resolution.
Counselling does not simply propose a solution to the conflict with an action of mediation negotiation but goes beyond starting from Rogers intuition according to which, if a person is in trouble , the best way to come to her aid is not to tell her what to do but rather to help you understand his situation and to handle the problem assuming the responsibilities of the possible choices.
The complexity growing of human relationships requires that individuals develop new ways to relate to and communicate in order not to get lost in this complexity and to manage conflicts in a constructive way.
---
On violence: meanings and typologies
by Giovanna Palermo
Giovanna Palermo proposes an article in English "On violence: meanings and typologies." The author identifies and analyzes the different forms of violence, emotional, physical, assisted, cultural, communicative and collective.
She then explores the relationship between the violence and the conflict, and between the violence and the power, indicating the concept of conservative and anti-systemic violence. Part of the work is dedicated to the symbolic violence, described by the unaware French sociologist Pierre Bourdieu, as an invisible violence, that Is exercised with the unaware consent of the sufferer and that hides the unaware underlying power relations.
The discourse could not do without a reference to non-violence, as a resistance that "bans only the ʻdirect violence' on the others, but it uses a huge dose of ʻpassive violence', to the extent that forces the other (the violent, the aggressor) to use the violence to defend their position. The article closes with a conceptualization of virtual violence acted out through internet.