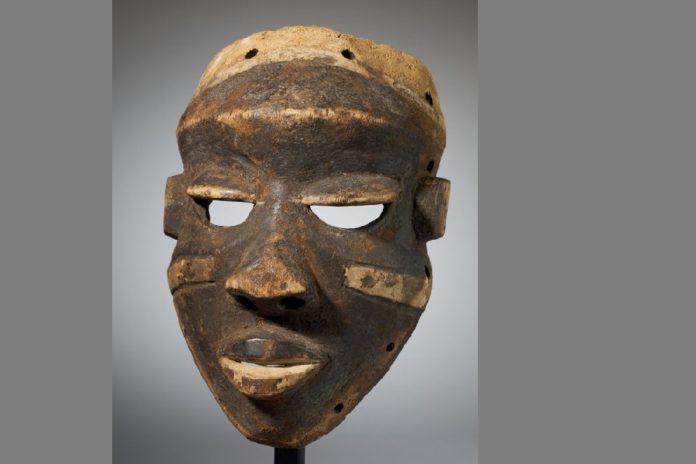 The Process of Normative Harmonisation: a Historical Overview
by Lucia Di Costanzo
This paper aims to review the literature about the process of social, political, technological and economic interdependence,started off with scientific progress and internationalization of trade, production and business in the world. This processhas gradually involved the legal systems of individual countries. As a consequence, the need for a new juridical model of social and economic regulation has arisen to minimize the normative and conceptual discrepancies between different legal systems. The development of European Union itself was accompanied by a long process of normative harmonisation that resulted in a set of European private law rules with effect to come into force in all Member States, which is necessary to guarantee equal conditions of operators on the market place, as long as it does not lead to a loss in manufacturing excellence.
L'esperienza della mediazione penale in Romania
by Giovanna Palermo
Giovanna Palermo presenta un contributo sulla figura del mediatore e sulla previsione e diffusione della mediazione penale in Romania. L'autrice osserva come la mediazione richieda il superamento dei conflitti, "evitando interpretazioni patologiche della vicenda conflittuale e, rielaborando, invece, l'evento critico in chiave di riorganizzazione relazionale, riscoprendo altri piani comunicativi. In tal modo, spezzata la logica del conflitto ed interrotta la sua escalation, è possibile addivenire ad un accordo, profondamente ed emotivamente maturato e, quindi, più stabile e duraturo di qualsiasi decisione imposta". Il mediatore, pertanto, svolge un ruolo essenziale anche se non manifesto: interponendosi tra i confliggenti, tenta di ricucire i canali comunicativi e di condurli, così, al riconoscimento delle reciproche esigenze, dei bisogni, delle individualità. La complessità dei compiti che il mediatore è chiamato a svolgere impone che questi sia dotato di svariate capacità: equidistanza, empatia, ed in genere capacità comunicative. Nella seconda parte, dopo aver sottolineato i percorsi formativi del mediatore, l'autrice analizza lo stato normativo e applicativo della mediazione penale in Romania.
Dinamiche della globalizzazione: i conflitti sociali per i diritti di cittadinanza
by Giuseppe Monteduro
Il processo di globalizzazione, oltre ad aver mutato il quadro economico, è andato ad incidere direttamente sulle garanzie offerte dal sistema di welfare, che si è ritrovato quindi non più in grado di rispondere alle problematiche emergenti. Il godimento dei diritti è diventato non solo più incerto ma terreno di conflitto tra fasce della popolazione sempre più "intrappolate" da contratti del lavoro ad alta volatilità e da insicurezza per quanto riguarda la possibilità di accedere alle garanzie sociali previste. Così i diritti sociali, in particolare quello riferito all'alloggio, sono diventati non più strumento per il raggiungimento della coesione sociale ma causa della tensione tra "ultimi" e "penultimi".